Our Billing Office is staffed with specialists who are always up-to-date on the latest information regarding insurance and billing. Our team is highly trained and HIPAA compliant to ensure the privacy of your residents and the confidentiality of their medical history. We are always happy to answer any questions your staff may have regarding any billing issues.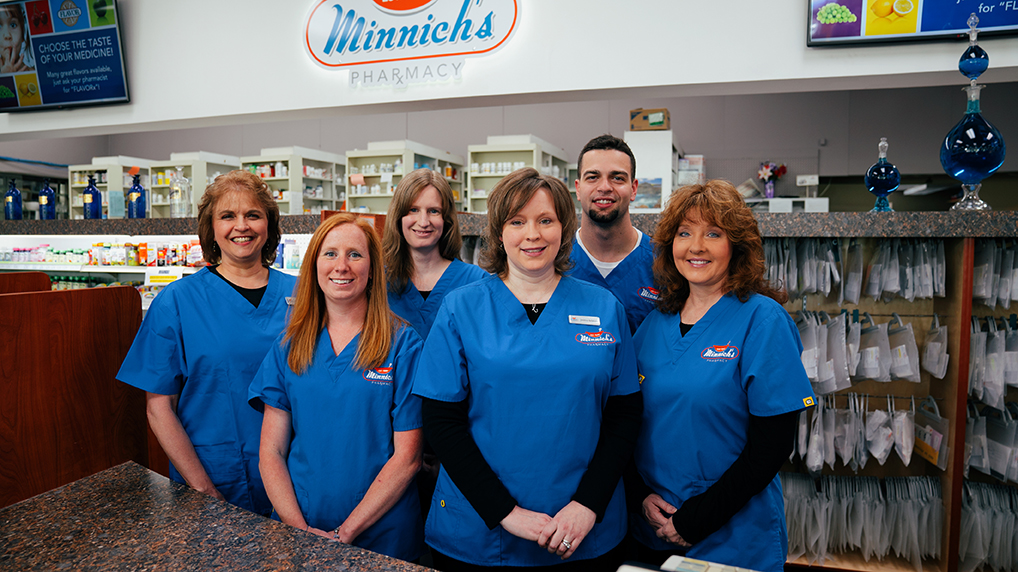 Some of the functions of our billing office include:
Management of insurance coverage rejections and prior authorizations
Medical Record Management
Management of hospice service and coverage
Medicare Part B billing and coverage
Opioid reporting compliance
Simply put, Minnich's does not push for long term contracts. We believe our service speaks for itself and do not require a long-term contact to keep a health care partner.